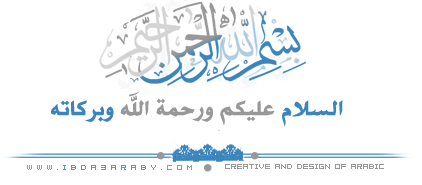 A new educational story
The granulation of children in prayer
# My name is Mohamed ..... I am the eldest son of my father ... and after me, peaceful ..
"My story with my father, with my story, with the greatest limit in my life ..."
My father was a university professor ... My mother died after a peaceful birth ...
But my father decided to raise ... alone ......
I do not remember my mother well. ...
But I remember the patience of my father Ali
He used to take me to the mosque, and he would not purify me or conquer me, whatever you did.
If the worshipers commented to them politely sorry .. but ..... I hope that my son loves the house of God ..
I heard him repeatedly called the mosque the house of God ..
And once I asked him is God here in this house
He said to me, "But here are the people who love Him and fill His homes."
must be among them ...
My first love for the mosque was with its calmness and patience .... and the dessert that was making me knock it on people instead of playing in the mosque and telling me the spend is spent on you ...
I asked him means إيه er
Say: Eddie the people and our Lord Hdodk ...
Who helped my father is that my grand aunt was a widow and she was watching us with him and living down our apartment ......
My father would not let you pray no matter how busy or tired .....
My father did not insult me ​​at all
It does not hit me ...
I asked him why love the prayer
He said to me: "This is the moment when I address God Almighty"
I told him but in it people do not pray
His eyes blinked, "deprived and deprived of the sanctuary of himself from prayer ... we must call him"
I came to my best gift and I was seven when I prayed once alone ...
A mechanic I still have until now ....
Balabi is like the hero of Toy Story ...
He said to me: (prayer will bring you only good)
I told him but our Lord ordered people to pray
people free to pray or not)
He said without anger and understanding: (I will strike you like)
If you came out in a difficult way, the best way to give you a way to communicate with you
Then he explained: God is merciful to us
O Muhammad ... The world is difficult and it is not difficult to pray
.... We are the one who needs the worship of God).
My father used to call God a lot and taught me to call my mother ...
My father was rarely angry. ..
Unlike our neighbor Amo Tariq ...
He also prayed ....
But as long as my father intervenes with his wife to hit her ...
I told Abu
how to pray and beat people
My father said: "The prayer, O Muhammad, must appear in your dealings."
If you read in the book Mmkrtk sweet Oy but when you have an exam you decided to neglect and solve your brain de mistake of the book and your mistake
)
I said to him: (my mistake)
He said: (keep the worshipers are wrong, not praying is wrong)
My father used to see that my education is an old story.
My aunt helped him a lot ....
He was granted peaceful gifts after prayer.
My aunt said to him (this is why you love gifts, not prayer) ...
was his response (but will link prayer with good and joy)
Has already been ..
Peace Now is 30 years old and did not leave a prayer with her life ...
Raising my father was respect and dialogue ....
My father used to say every day we add to life a need ...
He was telling the implant of the architecture.
It was feeding the birds ...
He distributed the loaves to the needy
He muttered (every day I do good)
This has become my ...
I am now a well-known president of a society.
My father has been infected with C virus in the liver since its fiftieth ..
I bear witness to God that I saw him angry
But was satisfied. ...
He told me about death in a strange way
He said to me: You even move from the world to the Hereafter there must be a certain procedure ...
A certain event is death ... I love to meet God I love God to meet ....
The Hereafter where the bliss I said to him (I want death so I like to meet God)
He said to me: (In the human observation is the observer who tells you the end of time ....
In the world God is the one who sets the date of death. 
He always convinced me
I grew up my love for him ....
Tell me about evil a lot. ..
About addicts ...
When to fuck and anomaly ...
About Harami ...
My aunt was amazed
He told her the latest about evil, fearing to realize it as asked Hudhayfah may Allah be pleased with him the Prophet peace be upon him for evil, fearing to realize it ...
I write now the day after my father's departure
He left....
But ...
God is good and keep me
I'm not alone when I pray to God ..
"Your calls to all breeders of good health"
 I hope that the story will benefit you.
(Peace be upon you and the mercy of God )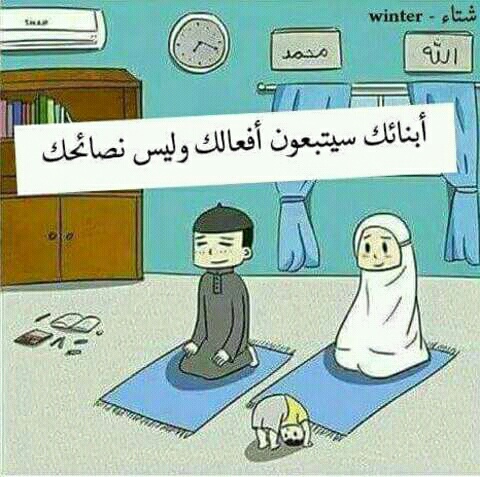 By Dr. Inas Fawzi